IKG
is having a KAL of the lovely Sweet Tomato Heel (you can choose any of the many versions, it's the heel we are focusing on).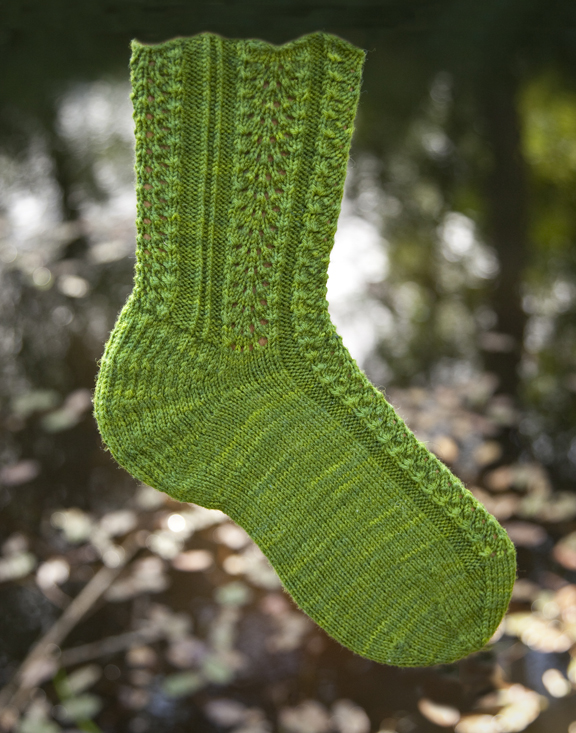 Shown in Feather and Foliage
We will meet one Wednesday evening every month starting in September (9/17, 10/22, 11/19) at the Panera in Glendale, about 6-8, but please come even if you will be late.
You do not need to be an IKG member to attend.
We will be meeting at the Panera Bread in Glendale:
6055 N Keystone Ave, Indianapolis, Indiana 46220